Leverage the cloud
Leveraging the capabilities of the modern cloud can provide incredible benefits for your business. Our team of full stack experts are seasoned navigators, having delivered hundreds of cutting-edge cloud projects. We can help you find the easiest, quickest and safest path to get you to where you want to be.
Our promise
Our team of cloud application and infrastructure experts will accelerate your journey to the cloud and get you there securely and smoothly. No matter where you are on your cloud journey, our team will take an objective approach to helping plan your migration, identifying what workloads should live where, managing costs and optimising your operations.
Recommended partner for leading Cloud platforms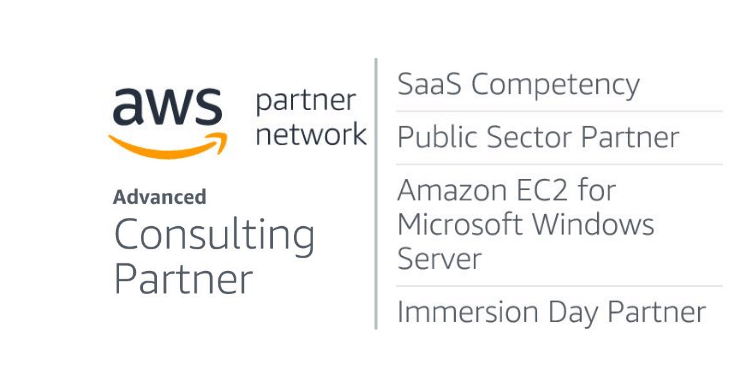 Advanced AWS Consulting Partner
Our Advanced status means we're in the top ten percent of AWS Partners worldwide. We are true experts when it comes to AWS services.
Find out more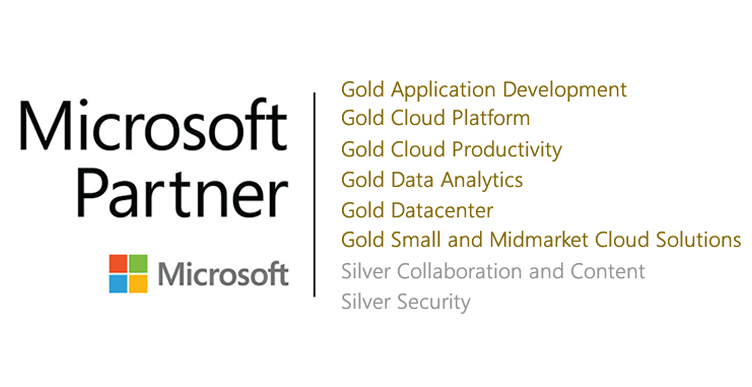 Microsoft Gold Partner with Advanced Specialisations
As Advanced Microsoft Gold Partners, we are expert at designing, building, migrating and operating complex Microsoft Azure environments.
Find out more
Accelerate your journey to the Cloud
Move to the Cloud
Moving your business to the cloud is a big undertaking. Our team of full stack experts will take an unbiased approach to planning your migration by learning your goals, assessing your current setup, finding any gaps in your skills and technology and putting it all in a detailed plan.​
With competencies across the board, we are one of the few tech shops that can take an unbiased approach to planning your move to the cloud​.
Innovate in the Cloud
We're proven innovators and can help you build and deploy cloud applications at pace. We'll shorten your time to market by following our proven processes, leveraging our full stack expertise and using pre-built scaffolding where appropriate. ​
We can help you get things done quickly and correctly on the most innovative ecosystems in the world. We can leverage unique benefits from our partners for our customers.
Outsourced Cloud​
Outsource your cloud and we'll keep things running smoothly by providing ongoing maintenance and support of your cloud infrastructure and applications. Our cloud managed services will ensure you fully leverage your investment, doing more with less by optimising your technology and keeping costs down.​
Leverage our proven expertise and focus your attention on where it's needed most.
Your cloud journey
Thinking about migrating your business to the cloud?
Turn your idea of moving to the cloud into a detailed plan by booking a free workshop with our experienced team.
More on cloud migration
Are you taking full advantage of the cloud?
Try our Cloud Optimisation Workshop. We carry out an initial assessment of your cloud solution, providing no obligation recommendations designed to optimise operations, improve security and reduce costs.
More on cloud optimisation
Not sure what you need?
Whether you know exactly what cloud services you require, or you aren't quite sure yet - we'd love to talk you through the options.