Inovayt eliminates 'busy work' with Lancom targeted Business Process Automation solution
A financial services provider which prides itself on exceptional customer service has benefited from a low-code/no-code automation solution by Lancom accelerating the speed and accuracy of essential electronic communications. Designed and delivered by Lancom, the automation solution processes thousands of emails arriving at Inovayt's shared inbox, routing them to the right people. In the process, the solution saves time, alleviates people from tedious manual work, and contributes to improved regulatory compliance.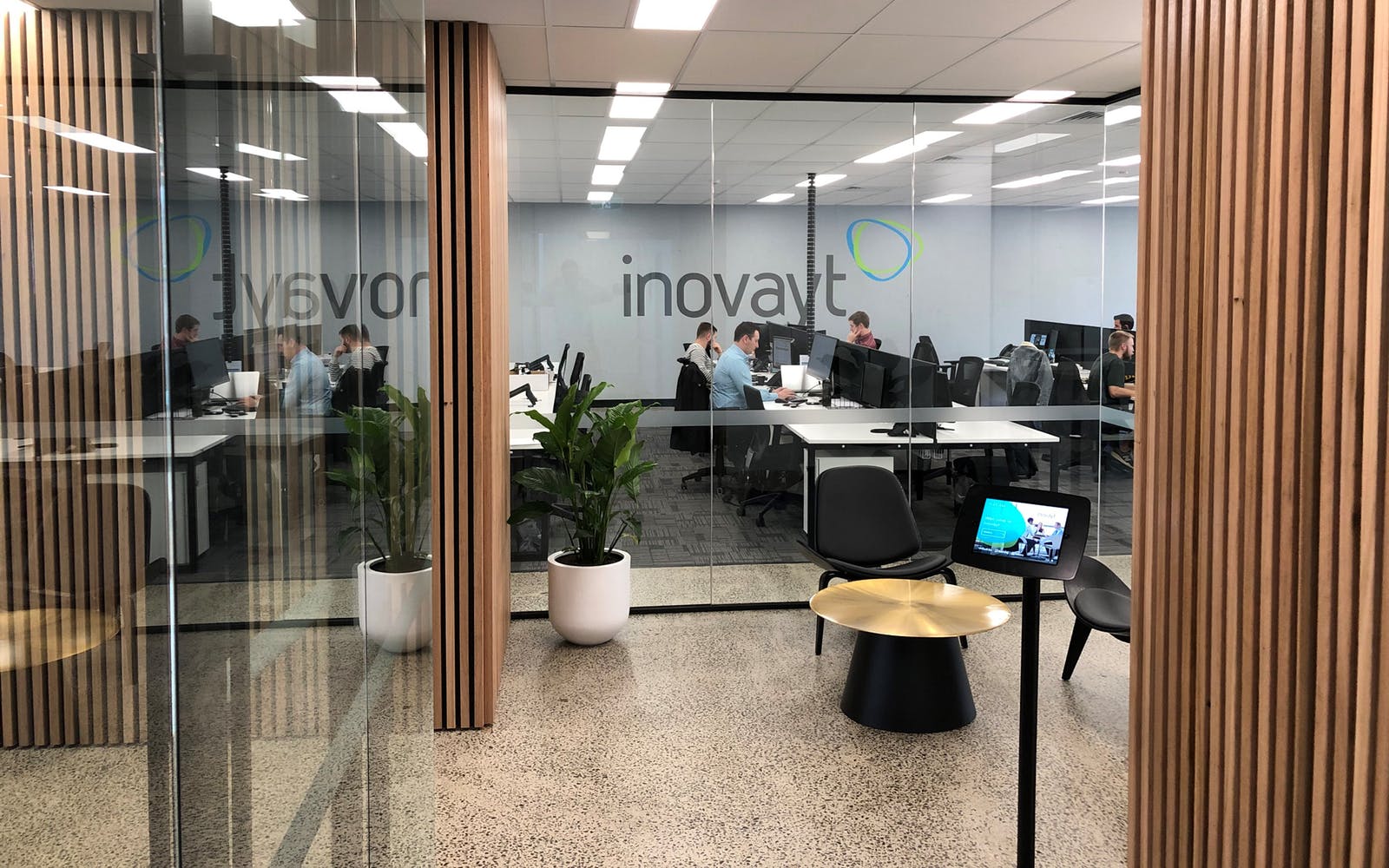 Stay in the know
Join our monthly newsletter and be the first to find the latest technology insights and resources from our experts.