Barwon Health's App Modernisation
Partnering with Lancom Technology allowed Barwon Health to completely modernise their legacy application, turning it into a cloud-native SaaS product that can be exported around the world. Hospitals were migrated with zero downtime so medical staff and administrators always had access to the right information to treat their patients. Our extensive knowledge of AWS gave Barwon Health the confidence to expand the scope of the project and push what they believed to be possible.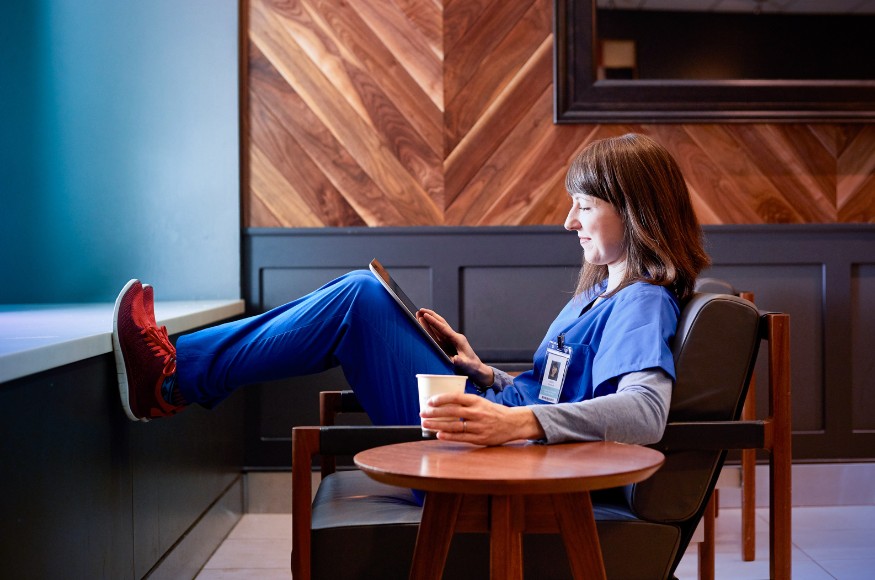 Stay in the know
Join our monthly newsletter and be the first to find the latest technology insights and resources from our experts.