Accelerating cloud & business transformation
Partnering with Lancom Technology allowed Mint Asset Management to become a cloud-first business with the latest tools and a more agile workspace. With the financial services sector being one of the most heavily regulated in the world, Lancom developed a plan to transition Mint's workload to Microsoft Azure, which would future-proof while maintaining the required level of security. Lancom's extensive knowledge allowed for a seamless transition, increased collaboration, and a better end user experience.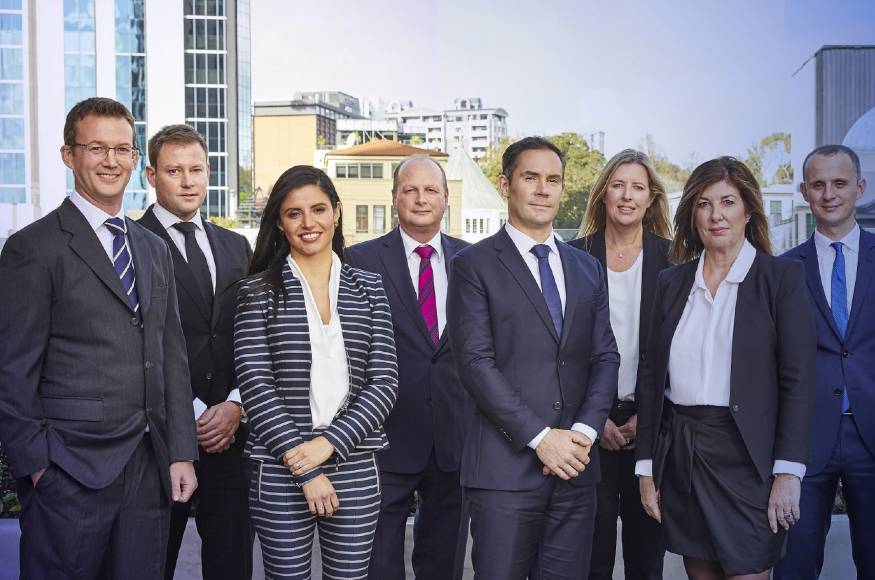 Stay in the know
Join our monthly newsletter and be the first to find the latest technology insights and resources from our experts.