Making the difficult easy: How Lancom helped Surf Life Saving New South Wales automate essential data analysis
Good things sometimes happen by way of happy accident. That was the case for Surf Life Saving New South Wales which, after asking Lancom Technology to look at an integration issue, instead engaged the service provider for assistance with a Business Process Automation solution.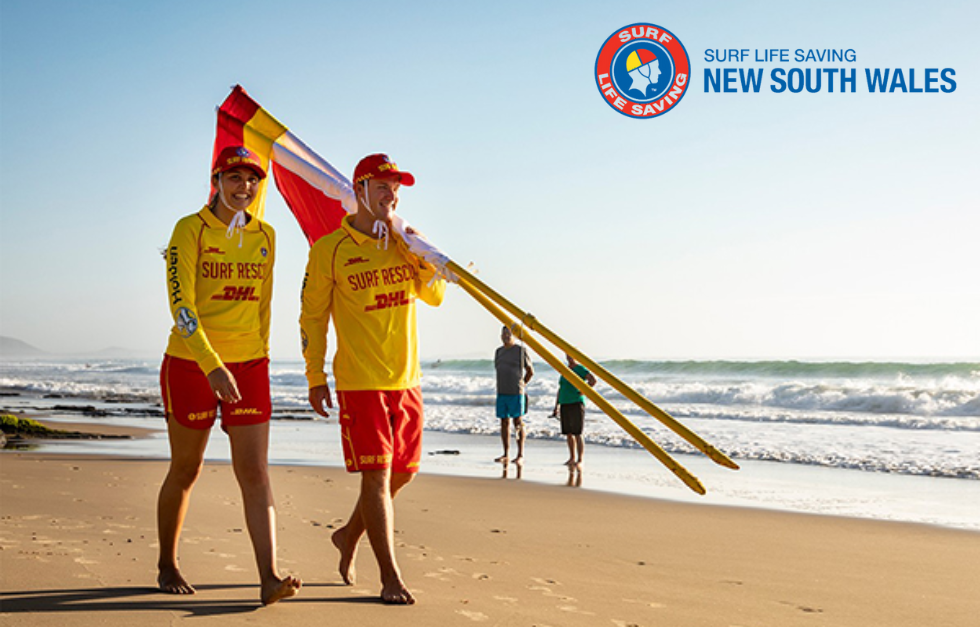 Stay in the know
Join our monthly newsletter and be the first to find the latest technology insights and resources from our experts.