Business never stops, and neither should your IT
We're the people who maintain and optimise the technology that powers your business and keeps your teams buzzing. Switch to our managed services and experience an offer that leverages proven innovation, expert navigation and full stack expertise. ​​
IT is the beating heart of every business and to get the best results, you need the best partner. We build true partnerships that are built on trust and respect. We've been providing world class managed services for over 30 years and our team of full stack experts solve problems to create leverage.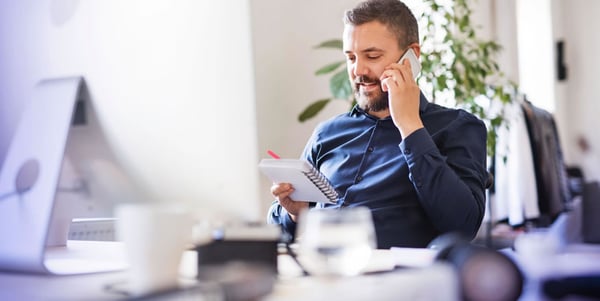 Keep the lights on​
Like any good managed service provider, we'll look after your machines and keep your technology working at the optimum level for your business. Having an optimised technology stack will save you both time and money
Give you a leg up
As a people focussed provider, we'll equip your team with the tools they need to streamline their work, collaborate, stay engaged, and learn new skills to become more productive than ever.
Create leverage
Our full stack experts innovate to get the most out of your technology. We work to achieve the best results for the least investment, using what you have to create leverage for your business.
Let's talk
Whether it's your first time needing IT support, or you're wondering if your current provider could be doing more, we'd love to hear from you.