Leverage Lancom's AWS Capabilities
In an era where innovation and scalability are paramount, businesses are setting sail towards the limitless horizons of cloud computing. Cloud migration isn't just a buzzword; it's a strategic imperative. Discover how Lancom Technology's AWS Cloud Migration is revolutionizing industries, accelerating innovation, and redefining the way companies operate.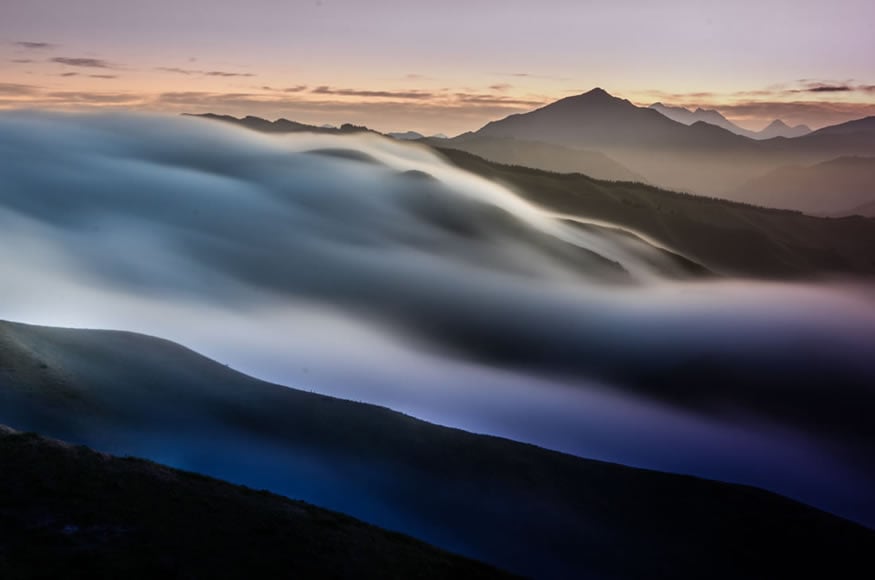 AWS Migration Journey
Assess
Our migration readiness assessment enables you to recognise the capabilities needed in the migration and provide a TCO estimate for your migration project.
Mobilise
The mobilisation phase is where we begin to build an operational base for your migration. We provide a clear plan that covers the gaps found in our previous assessment and our business case recommendation for your migration.
Migrate & Modernise
The team begins executing the agreed migration plan. We provide regular progress updates until you are successfully transitioned into the cloud.
Benefits of migrating to AWS
Faster deployment & scalability
Gain the ability to innovate and adapt to customer demand.
31% average infrastructure cost savings vs on premises
Cost transparency means your organisation no longer needs to make larger investments upfront in hardware and software, or manage ongoing maintenance.
69% reduction in unplanned downtime
Leverage modern and resilient technology that safeguards your business against downtime.
62% more efficient IT infrastructure management vs on-premises
Improve workforce productivity and reduce your IT team's time managing on-premises infrastructure and upgrades.
Scale through available 26 regions, and 84 availability zones globally
Backed by Amazon's global infrastructure, gain access to resources when and where you need them.
Successful Modernisation and Migration Partnerships
AWS Migration and Modernisation Insights
Learn more about Lancom Technology and AWS
We're a leading AWS Advanced Consulting Partner with over 10 years of proven experience migrating workloads to the cloud. We develop cloud-native applications and design and implement award winning cloud solutions. Get in touch to find out more.