We design, build and manage technology environments for successful businesses
We're a cloud first outsourced IT support and custom software developer supporting Australia and New Zealand organisations to unlock potential.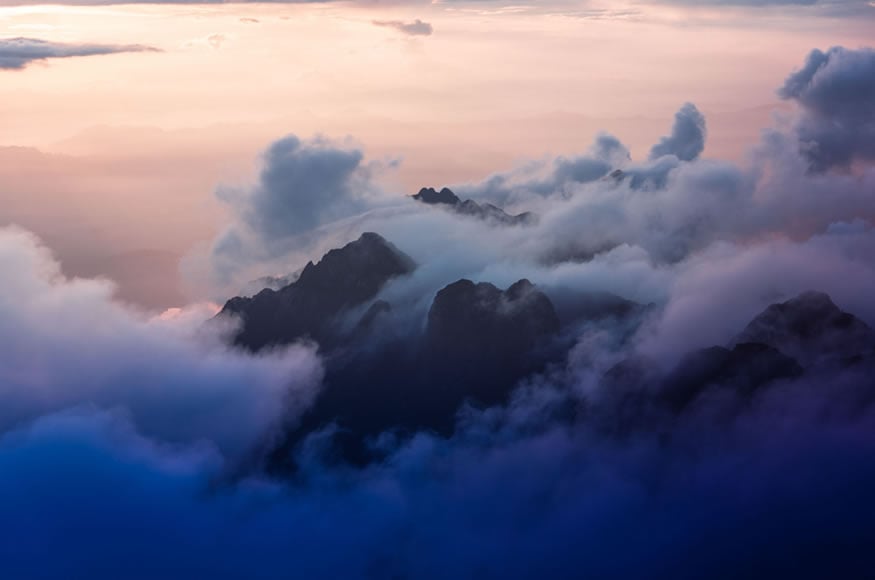 Recommended partner for leading Cloud platforms
Create leverage from what you have
We apply our information and technology solutions to your existing advantages to give your business an edge over the competition.
We insist on early results
It's important to us that you see a return on your investment almost immediately. Our solutions deliver now, and are ready to scale for the future.
A strong working partnership
We're big enough to solve the hardest problems but personalised enough you'll get to know your team.
We've seen it all. Even the future
Our team have worked across the industry's leading platforms and know what works, what doesn't, and what's coming next.
Let's chat
We'd love to understand more about your business, and how technology can create the leverage you need to get ahead.