Written by Lancom Communications, September 2022
We're incredibly proud to announce we've been shortlisted as finalists for the Reseller News Innovation Awards 2022 in two categories: Partner Innovation and Tech Innovation.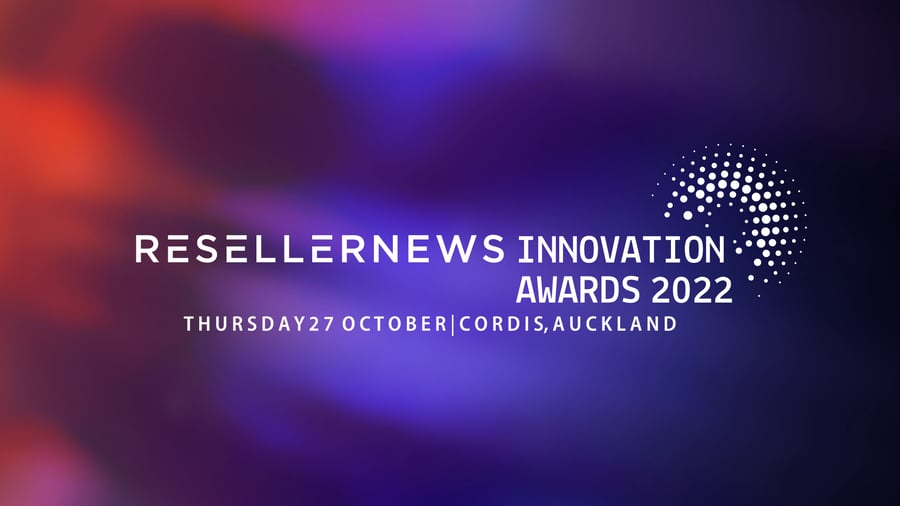 The Partner Innovation category recognises customer innovation and excellence across key market segments in addition to pioneering technology specialists and collaborative providers.
The Tech Innovation category recognises partners leveraging established and emerging solutions to enhance customer innovation levels, underpinned by deep levels of expertise and specialist services.

The Innovation Awards are run by Reseller News who has been tracking, reporting on and championing the New Zealand ICT Industry for two decades. They are the leading awards program for customer innovation and ecosystem excellence.
We have been shortlisted for our work with a New Zealand organisation in helping them migrate their operations to Office 365. Lancom worked closely with executives to build confidence in the cloud and demonstrate how security, efficiency and costs could be improved. The migration was complex with multiple deduplication and automation strategies, addressing 1200 mailboxes for 400 staff members, and more than 20 million items. However, Lancom also wanted to prioritise the 'people' aspect of this project by training and supporting staff to assure them of the reliability, persistence and availability of data in the cloud. The migration was a success and five years later, Lancom remains engaged with the customer.
This work demonstrates how Lancom approaches client value creation. Rather than band-aiding the issue, which would deliver a rapid and easy result and satisfy the client's immediate issue, Lancom went deeper in its quest to improve operations. Engaging at an executive level while delivering at a technical and operational level, Lancom has not only built a better email system. It has also built trust and a lasting relationship where it is positioned to help the business achieve its goals.

Chief Executive of Lancom Technology, Waruna Kirimetiyawa, said: "I'm incredibly proud Lancom Technology has been shortlisted for a Reseller News Innovation Award in two categories. Being recognised alongside other leading businesses is a testament to the talented people we have working at Lancom. Our people are masters of their craft and work really hard to deliver customer value at every opportunity. Being shortlisted is fantastic recognition for the whole team."

Finalists were selected by a panel from Reseller News and the winners will now be selected by an executive judging panel of business leaders, acknowledging creativity, innovation and excellence.

Winners will be unveiled at this year's annual Reseller News Innovation Awards ceremony on Thursday 27 October in Auckland.

Wish us luck!

To view the full shortlist click here.
Ready to put your IT security first?
Whether you know exactly what you want, or have a problem you can't quite solve, we'd love to talk about keeping your IT systems safe and secure.