Written by Lancom Communications, November 2020
We're incredibly proud to announce we've been shortlisted as finalists for the Reseller News Innovation Awards 2020 in the category of Customer Value.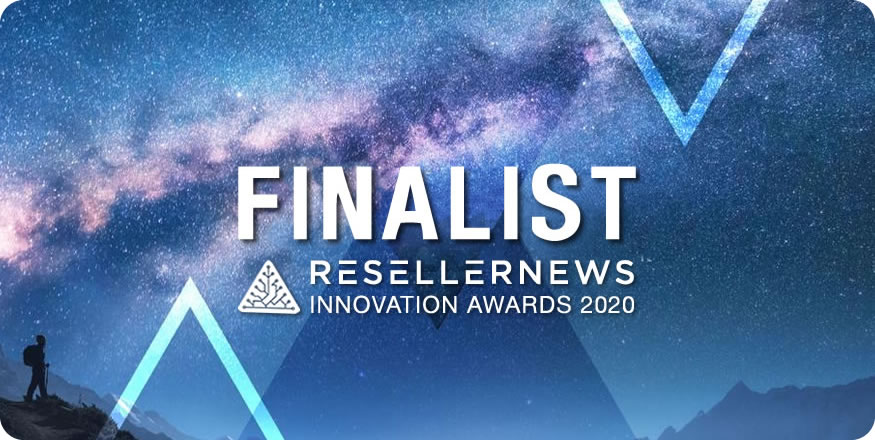 The Customer Value category recognises partners transforming the inner workings of a customer through technology.

The Innovation Awards are run by Reseller News who has been tracking, reporting on and championing the New Zealand ICT Industry for two decades.

We've been shortlisted for delivering on the objectives of our customer Prompt Documents which has resulted in tangible business benefits that have been deployed across over 100 hospitals in Australia.

Waruna Kirimetiyawa, Chief Executive of Lancom Technology said: "I'm incredibly proud Lancom Technology has been shortlisted for a Reseller News Innovation Award. Being recognised alongside other leading businesses is a testament to the talented people we have working at Lancom. Our people are masters of their craft and work really hard to deliver customer value at every opportunity. Being shortlisted is fantastic recognition for the whole team."

Finalists were selected by a panel from Reseller News and the winners will now be selected by a team of more than 80 industry judges, acknowledging creativity, innovation and excellence.

Winners will be unveiled at this year's annual Reseller News Innovation Awards ceremony on 21 October in Auckland.

Wish us luck!

To view the full shortlist click here.


Ready to automate your business?
Whether you know exactly what you want, or have a problem you can't quite solve, we'd love to talk about turning your good idea into great results.