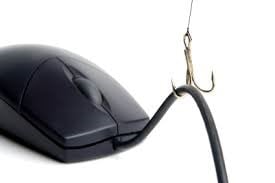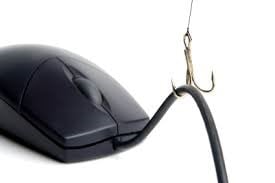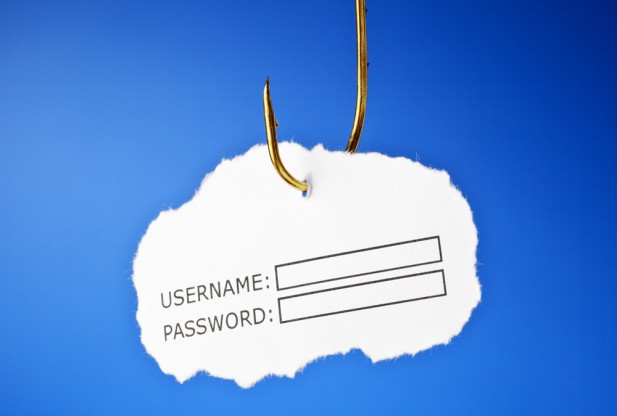 The online world is full of threats that are waiting for you to let your system's guard down. Thanks to powerful security measures, you might not be worried enough to consider that hackers have found ways to get around your defenses. If you've grown complacent, you might be in for a rude awakening when a hacker's phishing scam works on you.
When a hacker attempts a phishing scam, they're trying to lure their victims into a trap, be it handing over personal information directly to them, or getting them to click a link which leads to a website infected with malware. In fact, spear phishing and other extremely personalized methods of hacking are growing more common, and your team should know how to identify and deal with them. Here are four common signs you might be dealing with a phishing scam.
As always, the best way to prevent phishing attacks is to prevent them from reaching your inbox in the first place. A comprehensive spam blocking solution is the trick to minimizing the chances of encountering phishing attacks. To secure your network properly, a Unified Threat Management solution (UTM) for any business. The UTM comes equipped with the powerful spam solution you need, along with several other great security features. Contact us to learn more.