Helping you through technology
Chances are, you didn't become an accountant to become tied to your desk. Lancom specialises in advising accountants on IT solutions that allow you to gain back time, money, and freedom. We focus on the things you value the most, promising to implement technology that will bring you freedom into your life or your business.
Our technology solutions provide ease of scalability, whilst being secure and productive, whilst still being mobile and connected. All whilst remaining compliant.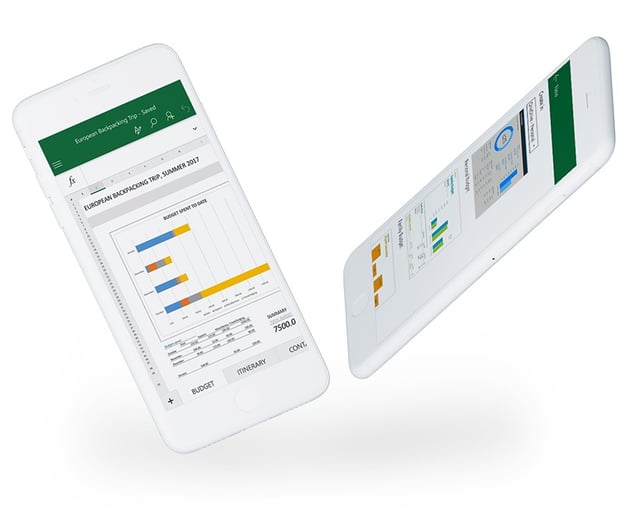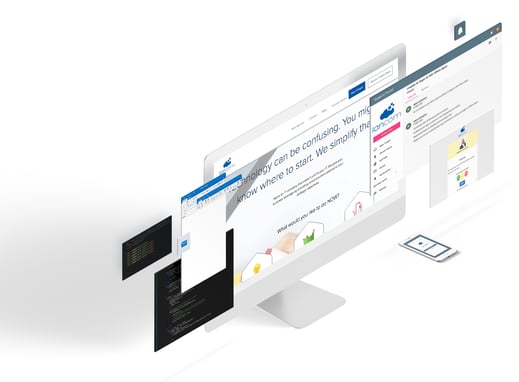 Our Solutions
We understand the challenges accountants go through. Staff inneficiencies, margins steadily shrinking, and lack of mobility are some of the pain points our IT solutions address. Our tailored services assist accounting practices transform their operations model into a more agile environment.
Combining our technical and business expertise, we help your firm gain profitability and grow by utilising a fixed cost model for IT services, paired with technology that makes a difference.
This approach gives accountants increased productivity and mobility opportunities like never before, whilst enhancing security.

Our Experience
We are passionate about helping kiwi accounting firms to succeed through technology. Our capabilities lie in IT outsourcing services, tailored cloud computing solutions, and custom software development. As well as accounting, we work with many different industries and understand the challenges and opportunities available to New Zealand organisations. Our solutions and packages are designed to help solve your business pain points enabling accountants to focus on gaining back time, money, and freedom.
Book a free appointment with our team