Unlock opportunities with Technology
We implement IT solutions which work in the background, seamlessly, allowing your franchise to focus on core business activities.
Our technology solutions provide ease of scalability, whilst being secure, productivity whilst still being mobile, and connectivity whilst remaining compliant.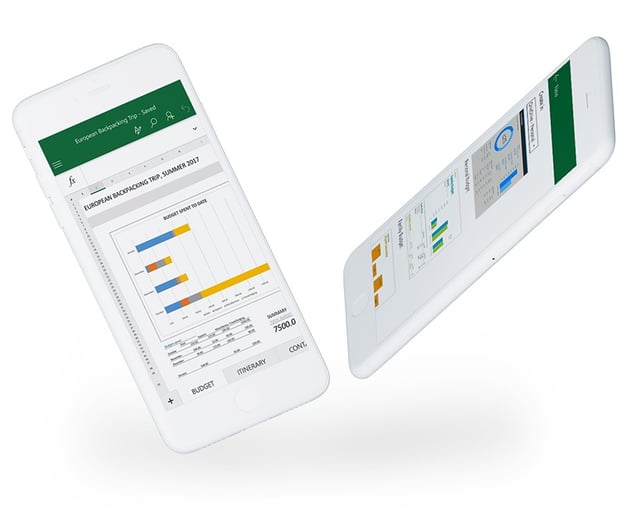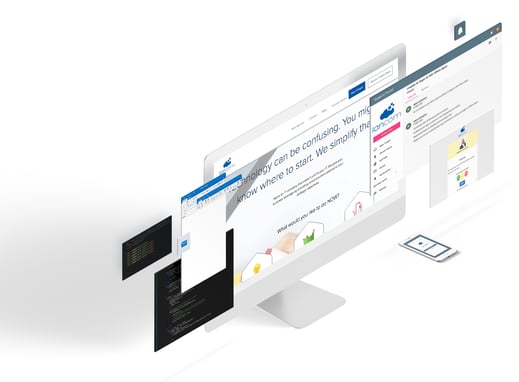 Our Solutions
We develop customised technology solutions for franchises by combining our expertise with Microsoft cloud solutions.
This approach gives franchises increased productivity and mobility opportunities like never before, whilst enhancing security.
For a franchise, our solutions address the inherent challenges in their operational processes, whilst providing opportunities to evolve.

Our Experience
Lancom has vast experience helping franchise businesses succeed. Our solutions help solve pain points enabling franchises to focus on making more sales, increasing profits, and growing.
HRV has been a customer of Lancom for the past 10 years. From managing the entire IT portfolio through to providing Dynamics CRM and bespoke applications for their mobile workforce, commissions module, data warehousing and reporting; Lancom supports the business and its franchisees to grow, while enabling a seamless staff experience accros the country.