THE TOP 9 SECURITY ESSENTIALS FOR BUSINESS
Stay safe online. Avoid hacking. Improve your IT security knowlege.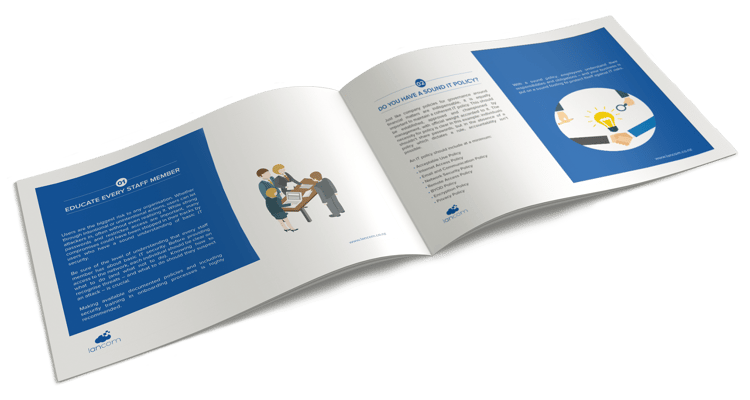 In this complimentary e-book you will learn how easily hackers can access your files and how your business can best protect itself to reduce the risk of an online attack.

Safeguard yourself and your business today!