Our AWS expertise at a glance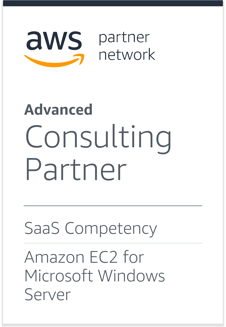 Lancom Technology is a leading AWS Advanced Partner with over 9 years of proven expertise in migrating workloads to cloud, developing cloud-native applications, designing and implementing award winning cloud solutions.
Our approach draws from 30 years of experience designing and implementing software-led solutions for New Zealand and global organisations. In addition to building software for others, we have developed our own IP, creating successful SaaS companies which have taken the Lancom brand to thousands of customers globally.
As SaaS creators we get that software businesses need to focus on their product, people and growth. We offer ISVs an innovative take on the management of platforms, bringing our specialist experience together to design, build, manage and modernise AWS environments.
Our experience is backed by our AWS Advance Partnership status, a 100% track record in project completion and successful local and global partnerships.
Whether you are looking to accelerate your move to cloud, need extra expertise to manage your existing AWS environment or are looking to modernise your solution by leveraging the PaaS features of AWS; our team of DevOps, infrastructure and software engineers are available to help along every step of your journey.